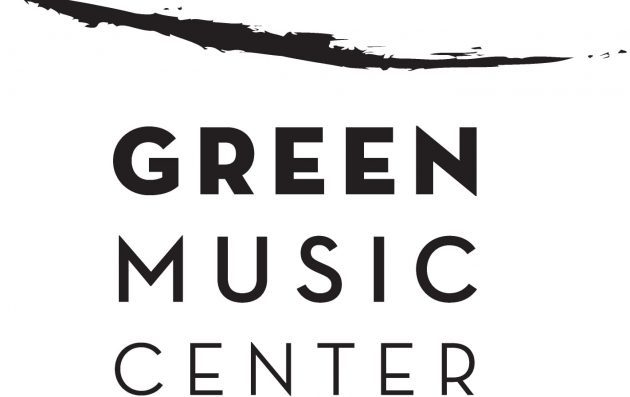 Center Stage, a celebration of performing arts in Sonoma County, brought to you by the Green Music Center at Sonoma State University.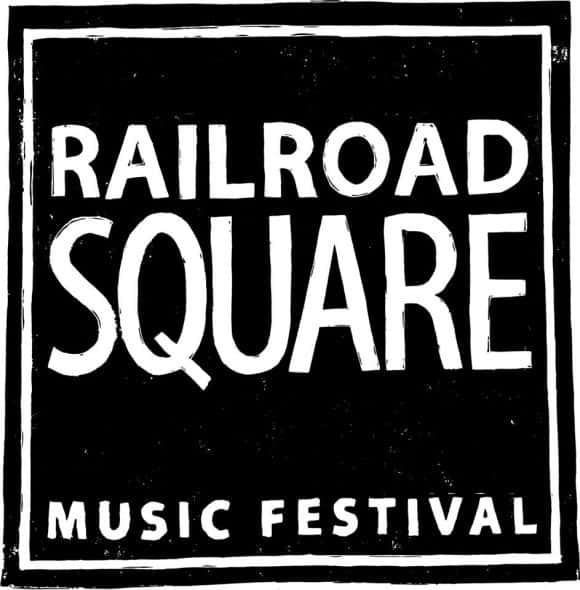 The mission of the Railroad Square Music Festival is to expand our local music community by bringing more music to new people, to encourage our local performers to shoot for the stars, and to show that the North Bay is a vibrant cultural and artistic hub. Pat spoke to Festival Director Josh Windmiller about the growth & purpose of the festival, in addition to what one can expect to see & experience while at the event:
The Festival is June 9th, 2019 from 11am-7pm – Free to all in Santa Rosa's Railroad Square! Featuring your favorite local and regional bands!