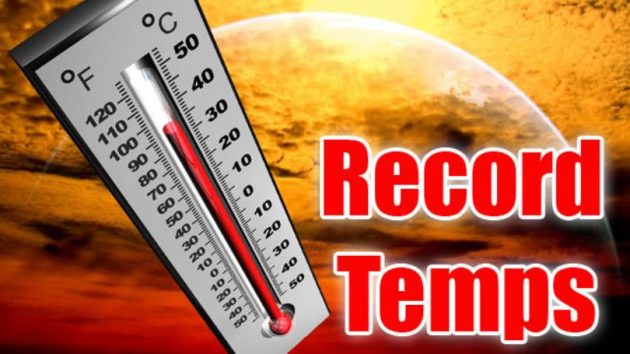 If you thought it was hot in Santa Rosa yesterday, you're not alone:
Meteorologist Roger Goss from the National Weather Service. Healdsburg broke a record for June 10th at 104. As for today?
A heat advisory is in effect until tonight. Goss says the heat continues today:
Goss says we'll begin to see cooler temperatures beginning tomorrow, with normal temps in the 80's in place by the end of the week.