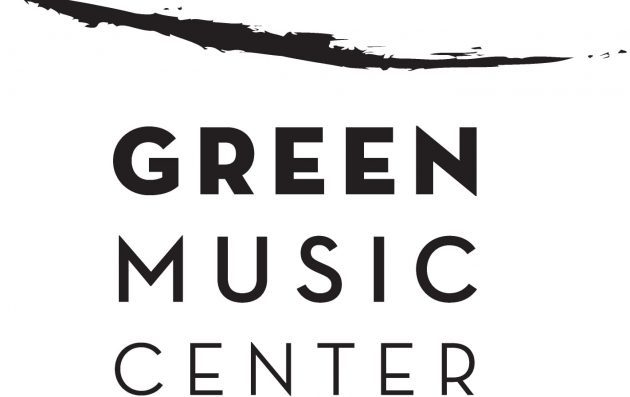 Center Stage, a celebration of performing arts in Sonoma County, brought to you by the Green Music Center at Sonoma State University.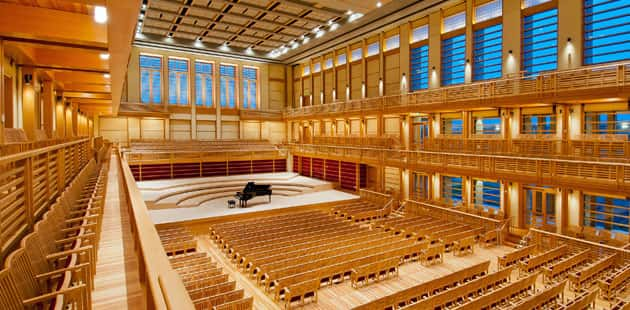 The Green Music Center is the performing arts presenter at Sonoma State University, a regionally public serving university committed to educational access and excellence. As a cornerstone of Sonoma State University's commitment to the arts, the Green Music Center is a place to witness artistic inspiration through year-round programming, serving as home to the Sonoma State University Music Department, the Santa Rosa Symphony, and Sonoma Bach.
The mission of the Green Music Center is to present the most compelling artists of our time, to investigate ideas, and to provide access to diverse artistic experiences that educate, connect, and inspire Sonoma State University and neighboring North Bay communities.
Built to bring together artists, students, families, music-lovers, and more, the Green Music Center at Sonoma State University is a gathering place for our diverse communities in Sonoma County to explore and enjoy the things that move and inspire us. The center includes the 1,400-seat Weill Hall, with a rear wall that opens to lawn seating for a unique summertime experience, and the intimate 240-seat Schroeder Hall.
Pat speaks with the Director of Campus Life Programming Mo Phillips about the line up of movies at the Green Music Center, why these movie screenings are so popular, connecting with the community and how they go about selecting movies for the summer:
Admission for the Summer Movie Series at the Green Music Center is absolutely free. More information can be found here.