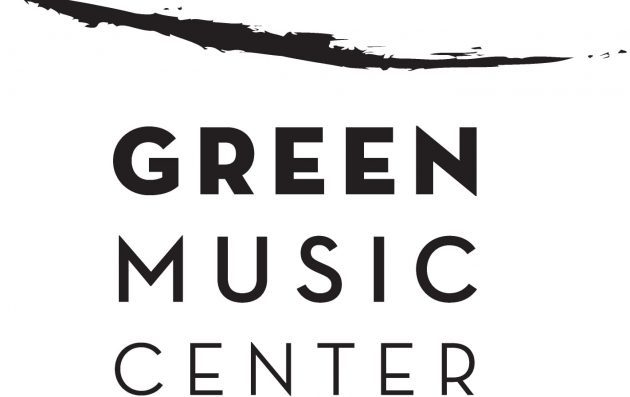 Center Stage, a celebration of performing arts in Sonoma County, brought to you by the Green Music Center at Sonoma State University.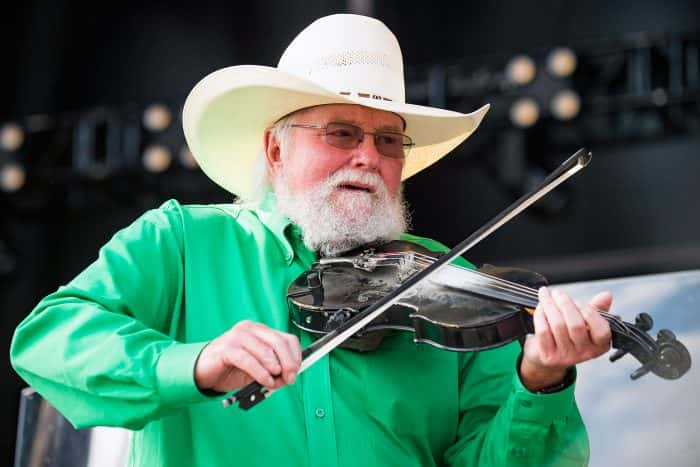 Dubbed one of "The Class of '89" along other country music superstars Garth Brooks, Clint Black, and Alan Jackson—all of whom dominated the charts in the early '90s, the southern rock-influenced Travis Tritt continues to sell-out shows and stay true and relevant to country music fans across the globe.
Country Music Hall of Famer Charlie Daniels formed the iconic Charlie Daniel's Band in 1970, introducing southern-rock sounds into mainstream country music. With a string of hits including "Uneasy Rider," "Long Haired Country Boy," "Simple Man," and the iconic song "The Devil Went Down to Georgia," Daniels helped ignite a boom in country music's popularity, widening its audience across the nation.
Adding support to the bill, Nashville-based duo Love and Theft are best known for their smash hit "Angel Eyes." With their impassioned live performances and distinctive vocal chemistry Eric Gunderson & Stephen Barker Liles are positioning themselves as one of country's most captivating musical duos.
Pat speaks to Charlie Daniels about his career path, if he's still having fun performing, how "The Devil Went Down To Georgia" changed his career and what music he listens to now:
The Charlie Daniels Band will be performing at the Green Music Center with Travis Tritt and Love & Theft on Thursday, August 22nd at 7pm. Gates open at 5. Buy your tickets here.