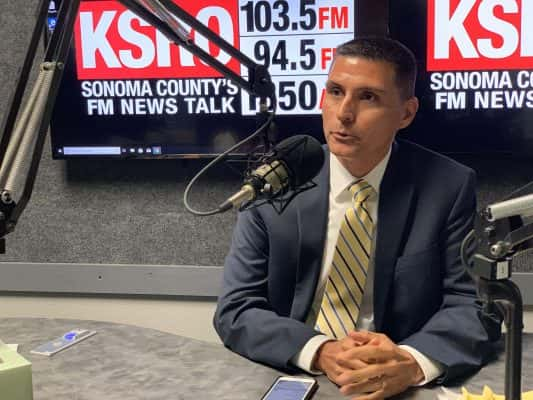 Santa Rosa's next top cop is not a stranger to the city. Officials announced yesterday Captain Rainer Navarro will be Santa Rosa's new police chief next month. City manager Sean McGlynn:
They say Navarro, who has been with the Santa Rosa Police Department for 27 years, was selected during a nationwide, extensive recruitment.
Captain Navarro will take the position August 1st, as SRPD Chief Hank Schreeder steps down.