Center Stage, a celebration of performing arts in Sonoma County, brought to you by the Green Music Center at Sonoma State University.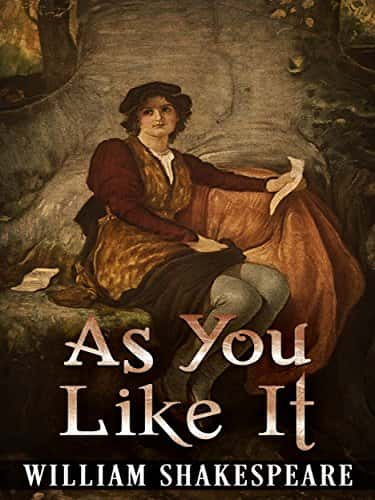 Bring a camp chair, a picnic, and a friend for this unique outdoor Shakespeare performance in West Plaza Park! We're setting Shakespeare's most romantic of comedies during the Summer of Love, 1967. Rosalind, daughter of the banished Duke Senior (a far out dude), is raised at the court of his evil brother Duke Frederick (The Man!) where she falls in love with young Orlando. Banished by the evil Duke, Rosalind (dressed as a man) sets out to find Orlando in the Forest of Arden, where anything can happen – and does!
Pat talks to the Raven Players Artistic Director Steven Martin about Shakespeare in the park, the show's plot, reinterpreting Shakespeare and the advantages of being in Downtown Healdsburg:
"As You Like It" will be playing at West Plaza Park 10 North Street Healdsburg, CA on August 1, 2, 3 from 7:30 PM to 9:30 PM Daily. Admission is FREE.