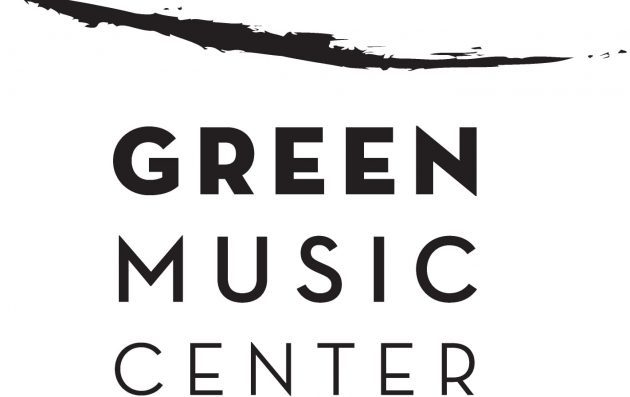 Center Stage, a celebration of performing arts in Sonoma County, brought to you by the Green Music Center at Sonoma State University.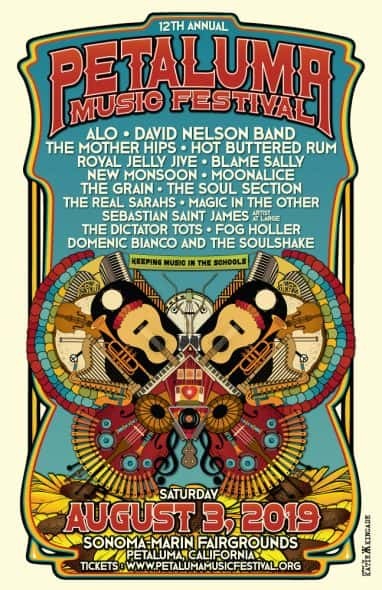 Their goal is simple: "keeping music in the schools".  The Petaluma Music Festival Board of Directors believe passionately in the positive influence of music in children's lives.  Proceeds from this annual event will be distributed among Petaluma's public elementary and secondary schools to provide funding for their music programs. Funding for the arts is problematic in California, as there is never enough funding for all our school's needs. With your attendance, you are making a difference, and they applaud YOU! In 2018, the Petaluma Music Festival donated over $60,000 to the music programs in all Petaluma area public schools, and in the last 11 years, they have donated over $325,000!
Pat speaks to Executive Director Cliff Eveland about the list of performers, donating to various schools and why keeping music in schools is important:
The 12th Annual Petaluma Music Festival will be held at the Sonoma-Marin Fairgrounds in Petaluma on Saturday, August 3rd, 2019 11:30 AM to 9:30 PM
Tickets can be found here.