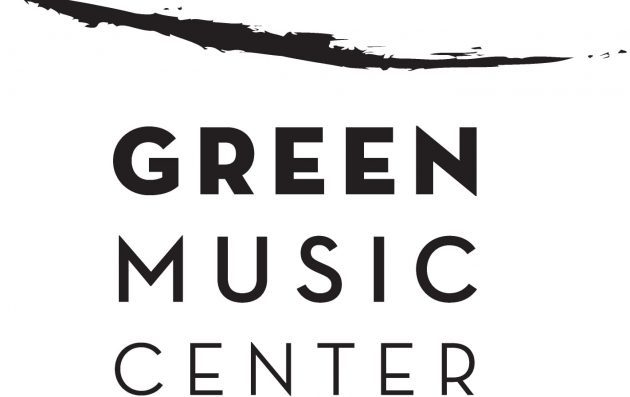 Center Stage, a celebration of performing arts in Sonoma County, brought to you by the Green Music Center at Sonoma State University.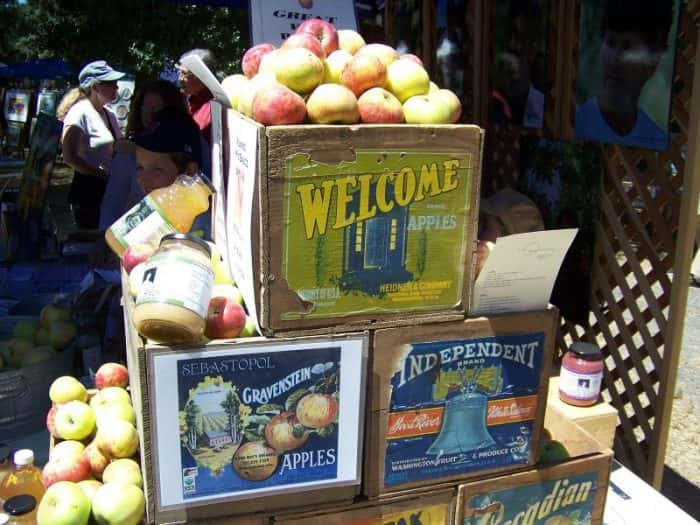 The  Gravenstein Apple Fair is held under the shade of majestic oaks every August in Ragle Ranch Park in Sebastopol. Join them for a weekend of old-fashioned fun! There's something for everyone: live music on two stages, arts & crafts vendors, excellent local food, cider, microbrews & wine, contests & activities, Children's Corner, Artisan Tasting Lounge, Do-It-Yourself Arena, Life on the Farm Arena and of course our famous heirloom Gravenstein apples.
Pat chats with the Executive Director of Sonoma County Farm Trails and the Manager of the Gravenstein Apple Fair Carmen Snyder about fundraising for Sonoma County Farm Trails, what  Sonoma County Farm Trails does, her favorite part of the fair and more:
The 2019 Gravenstein Apple Fair is taking place August 17th and 18th. Tickets can be found here.