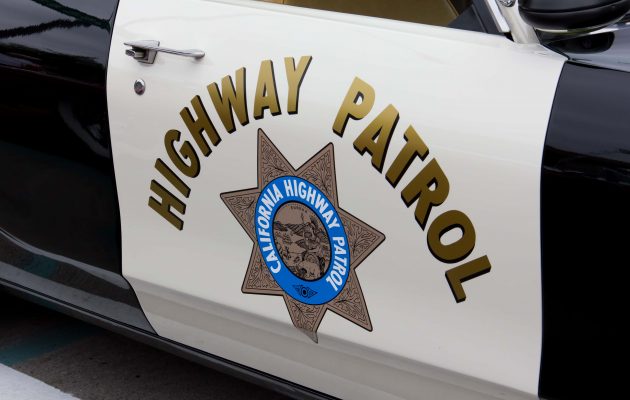 A CHP officer and a suspect are dead after a shootout in Southern California. Two other officers were hurt in Monday's gun battle near the 215 freeway in Riverside. A CHP representative says two civilians were also hurt.
Windshields on two Highway Patrol vehicles were shot out and an assault rifle lay near what appeared to be the suspect's car. Family members of CHP Officer Andre Moye are in disbelief as they learn of his death following yesterday's gun battle near the 215 Freeway.
Authorities say a CHP officer was in the process of having a vehicle impounded, when the suspect got a rifle from his truck and started firing around 5:30 p.m. Several CHP officers came as backup and the suspect was killed in the shootout, along with the initial CHP officer.