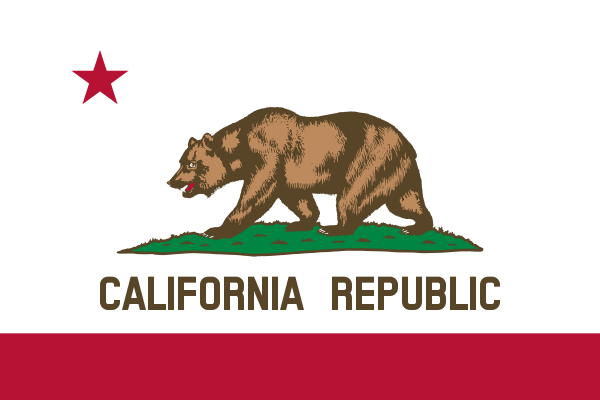 California is joining a coalition of 21 other states in a lawsuit against the Trump Administration over the repeal of the Clean Power Plan. Mark Mayfield with the story.
Attorney General Xavier Becerra says California will not back down.
The federal suit filed in New York claims the EPA is violating its duty to reduce power plant emissions by repealing the Obama-era rule that required cutting greenhouse gas emissions 35% by 2030. Former coal industry lobbyist and EPA chief Andrew Wheeler wants to replace that with a plan that reduces emissions only by about 1%. The complaint marks the 55th time Becerra on behalf of California has sued the Trump administration.