Center Stage, a celebration of performing arts in Sonoma County, brought to you by the Green Music Center at Sonoma State University.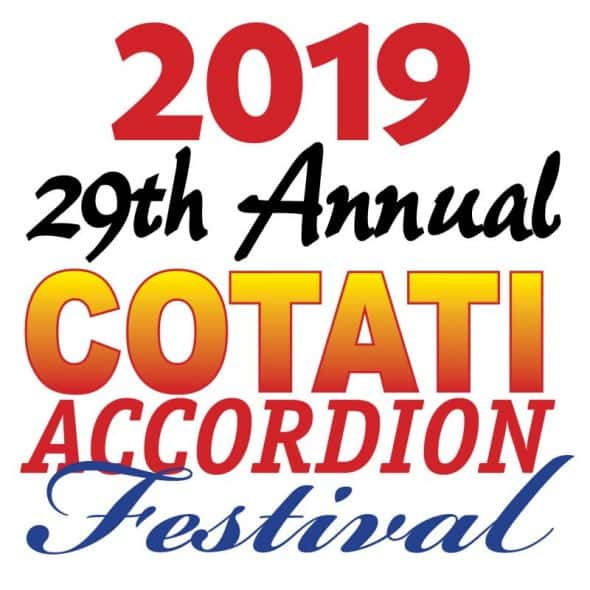 The Cotati Accordion Festival is a non-profit organization established in 1991 to promote the love of the accordion and to support local youth service organizations. To date, they have contributed in just under $500,000 to the youth of the community. In appreciation of First Responders, First Responders receive FREE ADMISSION and a 2019 CAF POSTER. Just show your ID at the North Gate for FREE Admission!
Filling in for Pat, Daniel speaks to Maggie Martin of the Mad Maggies about their musical influences, the anatomy of accordions, the different types of accordions and how difficult it to learn how to play the accordion:
The 29th Annual Cotati Accordion Festival is taking place this weekend, Saturday, August 17th and Sunday, August 18th at La Plaza Park in Cotati. Tickets can be purchased here.