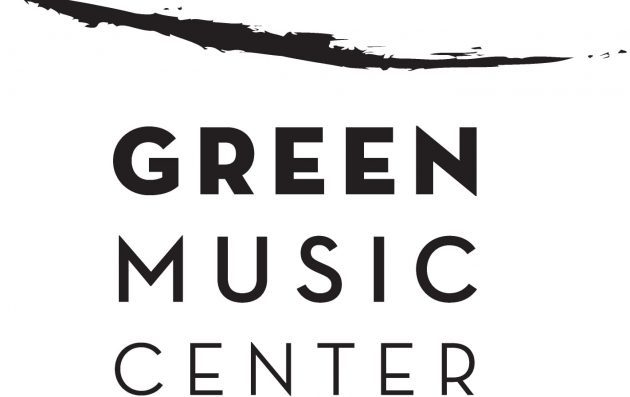 Center Stage, a celebration of performing arts in Sonoma County, brought to you by the Green Music Center at Sonoma State University.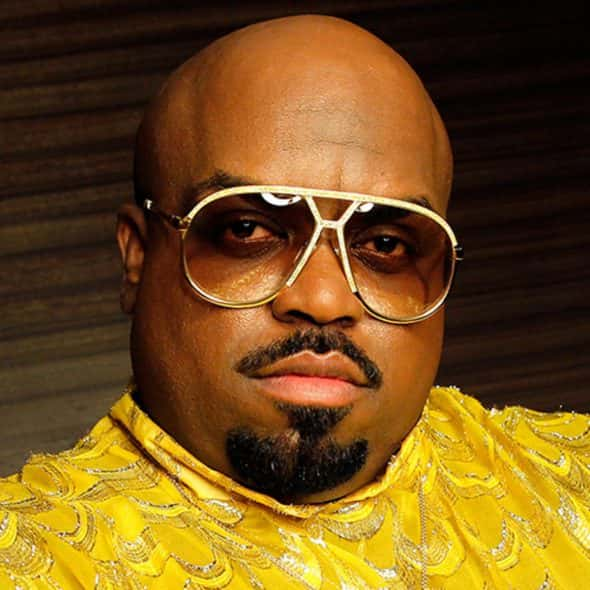 Sonoma Harvest Music Festival at B.R. Cohn Winery is for people who don't like larger size festivals. With its capacity limited to just 4,000 guests, you'll feel like you're at a private party without the usual crowds. The intimate atmosphere and up-close stage viewing make for a premium experience for all guests. Dedicated to hospitality, the festival perfectly pairs great music with the best of what Sonoma Valley has to offer, artisanal foods from Sonoma's acclaimed chefs plus B.R. Cohn's selection of premium wines and Northern California craft beer.
Tucked away in wine country and located in the middle of the Olive Hill Vineyard, Sonoma Harvest Music Festival features gorgeous views of Sonoma Valley's rolling vineyards and lush farmland.
Pat spoke with CeeLo Green ahead of his performance at the Sonoma Harvest Music Festival, about his life as an entertainer, life growing up, performing for the Obama's and his prior visits to wine country:
The Sonoma Harvest Music Festival at B.R. Cohn Winery is September 14th and 15th, as well as September 22nd and 23rd. Tickets can be purchased here.