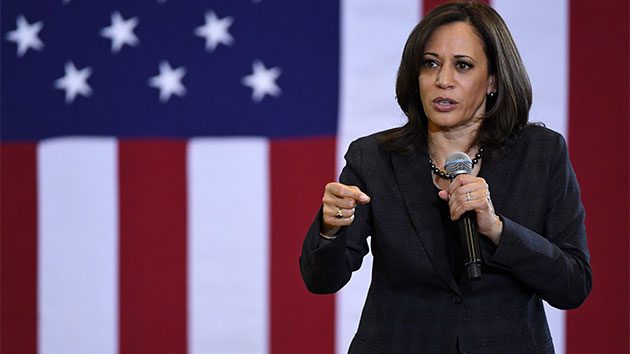 Ethan Miller/Getty Images
The 3rd presidential Debate is over and the 10 democratic candidates for president faced off in Houston last night on several topics from Health Care to Gun Control to Climate Change. Senator Kamala Harris of California went after President Trump during the debate and spoke about his administration afterwards:
Senator Harris also said she will continue to try to unify the country around common goals, aspirations, and common problems.
Senator Harris was not short on words when talking about the President.
Senator Harris said China must be held accountable but argued that Trump is going about it in the wrong way.