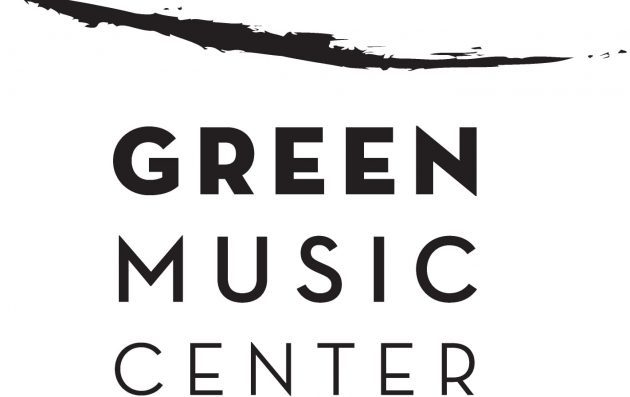 Center Stage, a celebration of performing arts in Sonoma County, brought to you by the Green Music Center at Sonoma State University.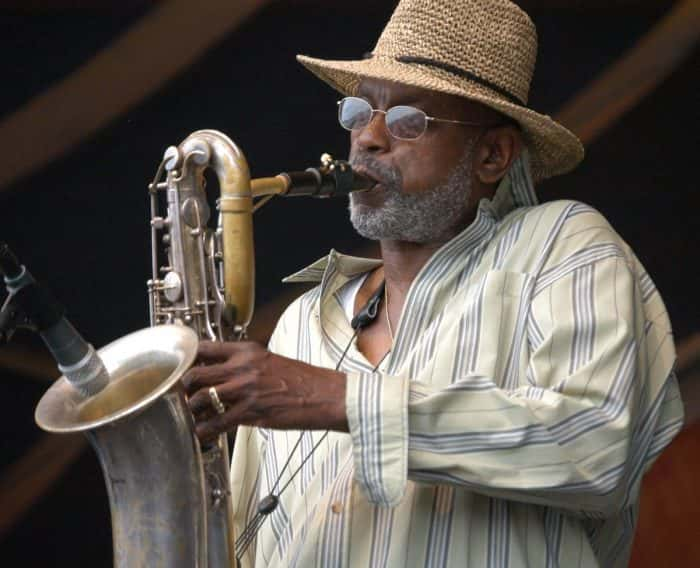 Following the successful 2017 tour celebrating the music of Memphis, Take Me To The River – New Orleans LIVE!  gathers some of the most influential figures of modern New Orleans funk, R&B, soul, and jazz together on the same stage for a night of unforgettable music. Featuring acts like The Dirty Dozen Brass Band, Ivan Neville, Ian Neville, Walter "Wolfman" Washington plus Mardi Gras Indians with "Big Chief" Monk Boudreaux of The Golden Eagles and "Big Chief" Romeo of the 9th Ward Hunters!
Filling in for Pat, Daniel talks with Roger Lewis, Baritone Sax Player and Band Leader for The Dirty Dozen Brass Band about why he chose the sax, what to expect at one of their shows and the cultural influence on their music:
The Dirty Dozen Brass Band will be performing at the Green Music Center on Friday, October 25. Show starts at 7:30pm. Tickets can be purchased here.