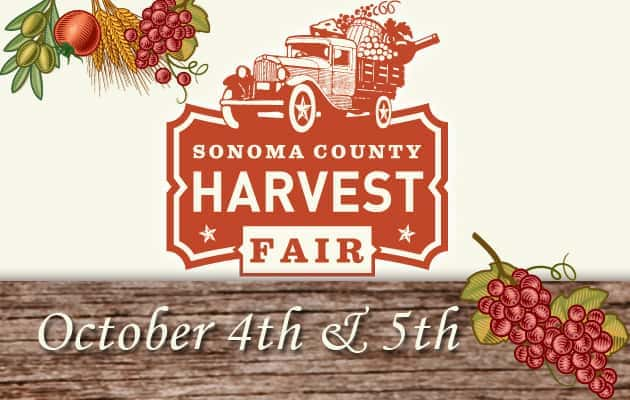 TASTE AWARD WINNING WINE & MORE
Save the dates for the Sonoma County Harvest Fair's 45th Annual Celebration of world-class wines, award-winning beer and culinary wealth, October 4 & 5, 2019.
The epicenter of the Harvest Fair is still the Tasting Pavilion, featuring innovative cuisine paired with some of the area's best wine. With over 100 Sonoma County wineries participating (with over 300 wines), even the most experienced connoisseur is sure to find a new favorite. The Grand Harvest Tasting ticket offers guests the chance to savor all of the award-winning wine from this year's Professional Wine paired with small food bites.
Tasting Pavilion Hours:
October 4th- 5pm to 8pm
October 5th- 10am to 4pm
Tickets on sale HERE
Win tickets all week long on KSRO!
Must be 21+ to attend.