Center Stage, a celebration of performing arts in Sonoma County, brought to you by the Green Music Center at Sonoma State University.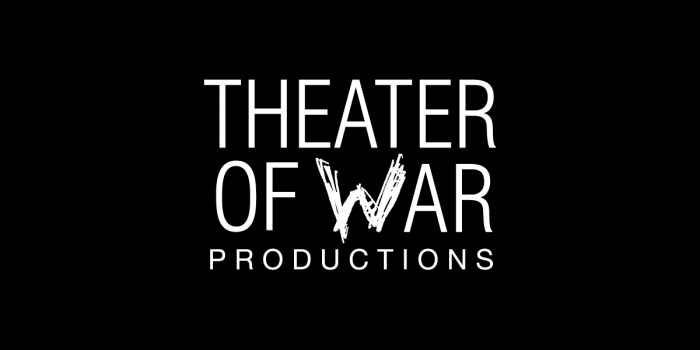 End of Life is an innovative project that presents readings of ancient Greek plays, Sophocles' Philoctetes and Women of Trachis, as a catalyst for discussions about death, illness, palliative care, and the challenges faced by patients, families, and medical professionals today. This unique participatory event is intended to promote powerful discussions with the audience, fostering knowledge and understanding about end of life issues and the mortality we all share.
Area service providers will be on hand to share information on relevant support services. The Osher Lifelong Learning Institute will offer a six-week program on end of life planning beginning in September.
Michelle speaks to Bonnie Lasky & Irv Rothenberg, Project Organizers & Creators of The Gift: The End of Life, about Theater of War productions, the End of Life Project, the inevitability of death and the strength of the cast:
The Gift: The End of Life will be playing at Weill Hall on October 17th. Doors open at 6pm, Show starts at 7pm. Tickets can be found here.