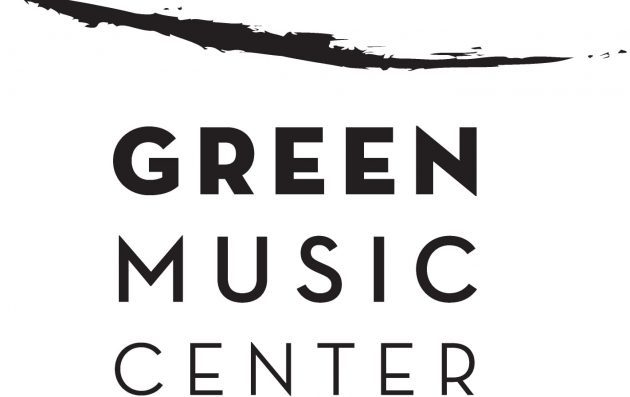 Center Stage, a celebration of performing arts in Sonoma County, brought to you by the Green Music Center at Sonoma State University.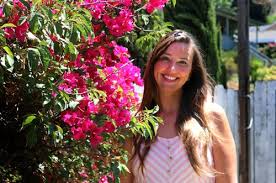 A breast cancer diagnosis forces one woman to confront such issues as mortality, body image, relationships, fertility, and mental health.
Chemo Barbie is an inspiring story told with painful honesty, comedic charm and tear-jerking dignity that takes you into the mind of a cancer patient from diagnosis to treatment. Artist Heather Keller shows what a patient goes through from doctor meetings, testing, treatments and people's reactions around them. It shows the strength and support that develops with some friends and family while others shy away or leave altogether. Crafted from Heather's hand written journals, videos, texts, emails, storytelling and an online chronicling of her experience, Chemo Barbie is a show spoken and performed from the heart that tells the gritty, funny, heartbreaking and uplifting journey of a young woman conquering cancer while living life as normal as possible.
Daniel speaks to Heather Keller, Show Creator and Cancer Survivor, about her inspiration to create Chemo Barbie, the development of the show, adding humor to difficult subject matter and feedback from other survivors:
The Chemo Barbie will be at the Raven Performing Arts Theater in Healdsburg on Sunday October 6th. Tickets can be found here.