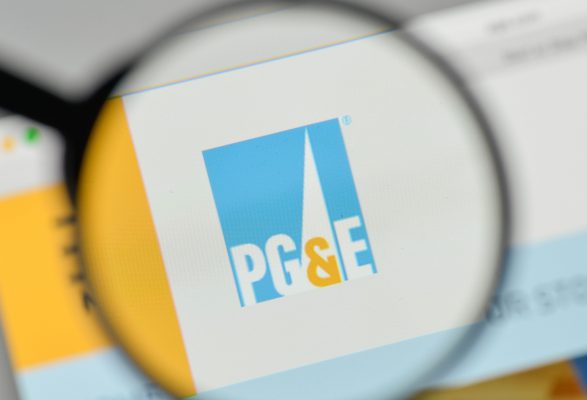 As for PG&E since the fires, the utility continues to navigate the Bankruptcy process with those in charge seeking to maintain control of the company.
While they have submitted their own plan to exit bankruptcy, Wildfire victims have backed another plan submitted by a group of PG&E Bondholders which would pay $6 billion more for wildfire victims compared to PG&E's plan. The bankruptcy judge is expected to issue a written ruling on this later in the week.
Meanwhile, a civil trial date has been set for January to determine PG&E's liability in the Tubbs fire. The deadline for wildfire victims to file a claim against PG&E is October 21st.