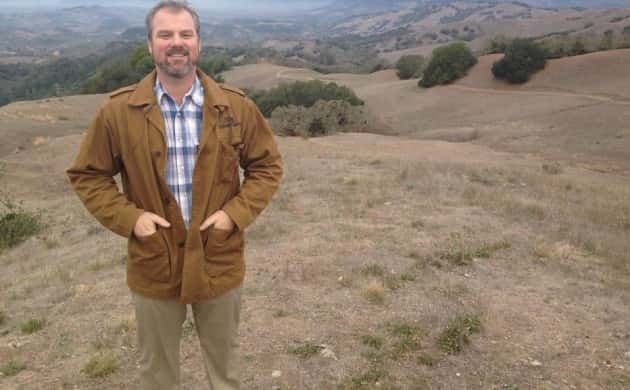 Sonoma County and the North Bay are remembering the tragedy of the 2017 October Wildfires that started two years ago today. Supervisor James Gore, whose district lost more than 3000 homes, recounts how the rebuilding is going in his area:
As for the top concern for survivors, Supervisor Gore says it's easily additional living xxpenses provided by insurers that a lot of survivors could lose this week.
A gathering in Santa Rosa will mark the two-year anniversary of the fires tonight. It kicks off at 5 p.m. in Old Courthouse Square. The event will include a moment of silence and a ceremony with local firefighters. Forty people died in the 2017 North Bay fires and around 6,200 homes were destroyed.