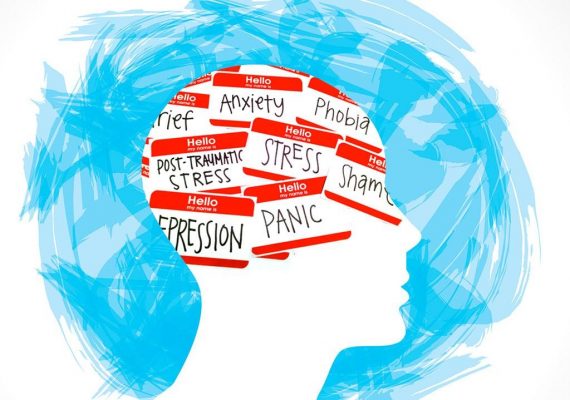 On top of insurance concerns, Mental health also continues to be an issue for many survivors. Supervisor Shirlee Zane says there are several that are still traumatized.
Especially for today, several community organizations are offering free, bilingual, mental health support including Rebuilding Our Community (ROC) Sonoma County and the Wildfire Mental Health Collaborative.
Mental Health "warm line" at 1-855-845-7415.
Wildfire Mental Health Collaborative – Call NAMI at (866-960-6264) or visit mysonomastrong.com
Rebuilding Our Community (ROC) Sonoma County – Call (707) 535-3349 or visit rocsonomacounty.org
Catholic Charities Disaster Case Management – Call (866) 542-5480
Santa Rosa City Schools' Integrated Wellness Center – Call (707) 890-3827 or visit srcschools.org/domain/2112
Sonoma Community Resilience Collaborative – Call (707) 303-3600 or visit srhealth.org/about-us/resilience-collaborative
Wellness and Advocacy Center Peer-to-Peer Mental Health Support – Call (707) 565-7800 or visit wellnessandadvocacy.org