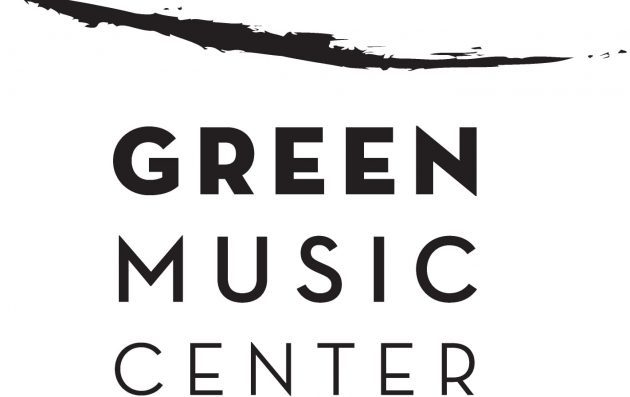 Center Stage, a celebration of performing arts in Sonoma County, brought to you by the Green Music Center at Sonoma State University.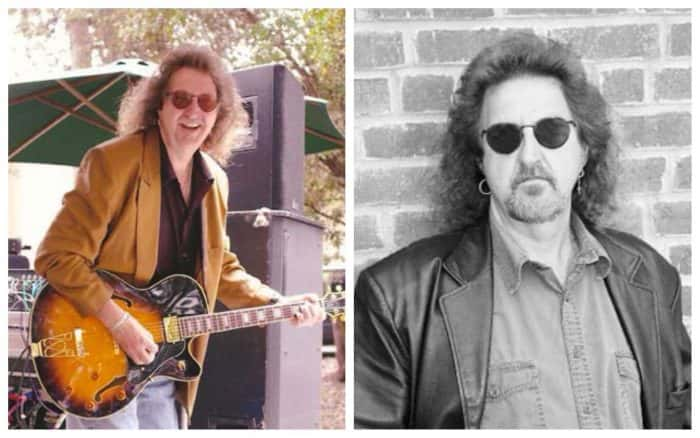 Born in Grand Rapids, Michigan, Buzzy taught himself to play the guitar and piano at the age of 13. At the age of 15, he performed with his first band as the lead singer, playing guitar and keyboards. In 1979, he moved to northern California and had a stint as a solo street performer at the world famous San Francisco Fisherman's Wharf. An established professional who loves the music he shares, Buzzy Martin is living proof of the rewards of following one's childhood dreams and is now the author of Don't Shoot! I'm the Guitar Man.
Brent speaks with Buzzy about the formation of his new band "The Trespassers", the fundraiser for New Horizon School of Learning, the video shoot and raffle:
Buzzy Martin and the Trespassers will be playing at Hopmonk on Sunday, November 3rd. Show starts at 2pm. Tickets can be found here.