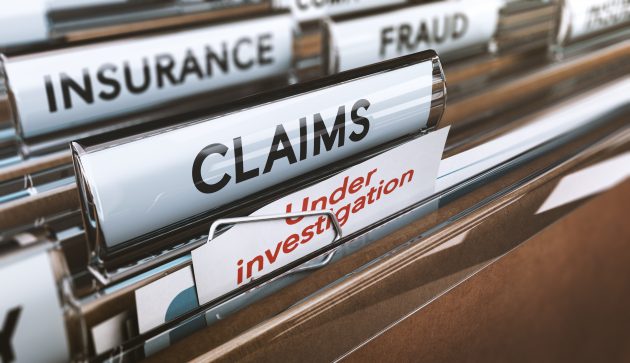 The deadline for wildfire victims to file claims against PG&E is today. Nearly 100,000 Californians are eligible to receive payments for the damages they suffered from a series of wildfires over the last several years. However, about 70,000 wildfire victims have not sought compensation. The deadline is at 5 p.m. today.
Claims in PG&E's Chapter 11 cases must be filed and received no later than October 21, 2019, at 5:00 p.m. (Pacific Time), known as the Bar Date. If any person or entity believes money is owed to them by PG&E from the period before PG&E filed for Chapter 11 on January 29, 2019, then they must file a Proof of Claim before the Bar Date.
If those who are affected do not submit a Proof of Claim by this deadline, they may be barred from filing a claim against PG&E and give up rights to any payment or other compensation.
Claims can be filed online, by U.S. Mail or at one of six PG&E Claim Service Centers. For complete details on who is eligible to file a claim, how to file a claim, the Proof of Claim form and other information, visit www.pgewildfireinfo.com or call the toll-free information line at 1-844-627-5328. PG&E has also established a section of its website at pge.com/reorganization with additional information about the Bar Date notice.
Claims may also be filed through:
https://www.norcalfirelawyers.com/pge-claim-form/