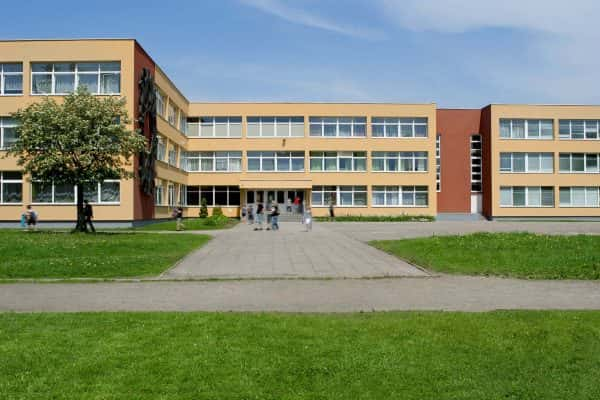 School Closure Announcements for Friday, Oct. 25
Healdsburg School District has announced that it will close for a minimum day due to poor air quality. Details on when each school will be released are included in the below list of all school closures.
Alexander Valley School District
Geyserville Unified School District
Healdsburg School District – closing for minimum school day due to air quality.

Healdsburg Elementary will close at noon (with bus pickup)
Fitch Mountain Campus and Healdsburg Junior High will close at 12:15pm with 12:30pm bus pickup
Healdsburg High School will close at 12:00pm with 12:45pm bus pickup.
All students will remain inside until they are picked up.

Horicon School District
Kashia School District
Please visit https://www.scoe.org/ for more information.