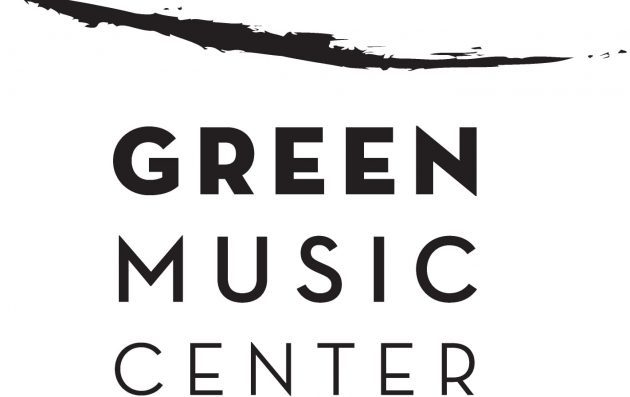 Center Stage, a celebration of performing arts in Sonoma County, brought to you by the Green Music Center at Sonoma State University.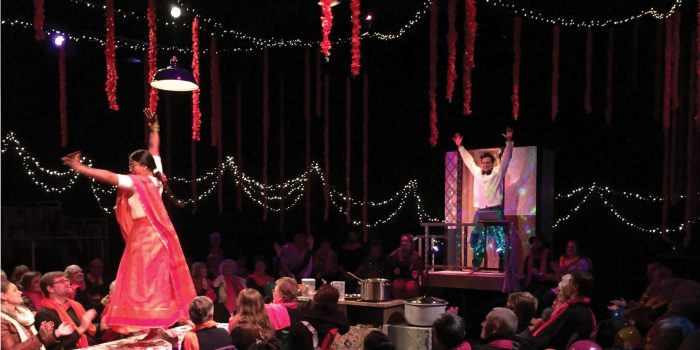 Indian Ink Theatre Company bridges cultures and expands boundaries with this utterly disarming comedy that seats the audience around the dining table in the back room of an Indian-run convenience store. Now that her son is grown up, Mrs. Krishnan is thinking of selling the shop. It's Onam, a time to celebrate life, death, and rebirth, and Mrs. Krishnan has to throw the party of her life. Over one joyous evening Mrs. Krishnan's Party magically transforms strangers into friends through laughter, tears, good music, and great food. Each night features 8 seats at Mrs. Krishnan's table – in the center of the action.
Michelle speaks with Kalyani Nagarajan, about Mrs. Krishnan's Party:
Mrs. Krishnan's Party will be playing at Weill Hall on Wednesday, November 6th. Show starts at 7:30pm. Tickets can be found here.