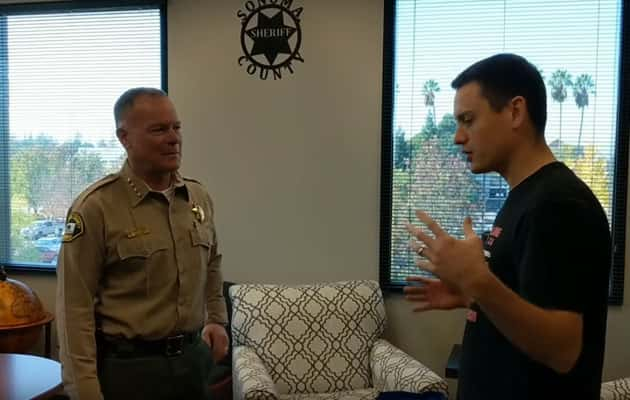 As some of Sonoma County is able to get back to normal following the Kincade Fire, we can finally catch our breath and recognize some of the great work done during the emergency.  Our own Dano collaborated with our apparel partner Vicci Moto in Petaluma as well as Froggy listeners on a special shirt to recognize the work of the Sonoma County Sheriff's Department, with a nickname that's popped up for Sheriff Essick on social, #SheriffEpic.   You can get one RIGHT HERE.
Video: T.Saracco Media
The shirts are on sale RIGHT HERE at our online store, Froggy929Store.com.  All net proceeds from the shirts will go to the Community Foundation Sonoma County's Resilience Fund, which is committed to long-term fire recovery in Sonoma County.  Yes, we ship anywhere!  We have two other Kincade Fire Designs and a hat, here's a look: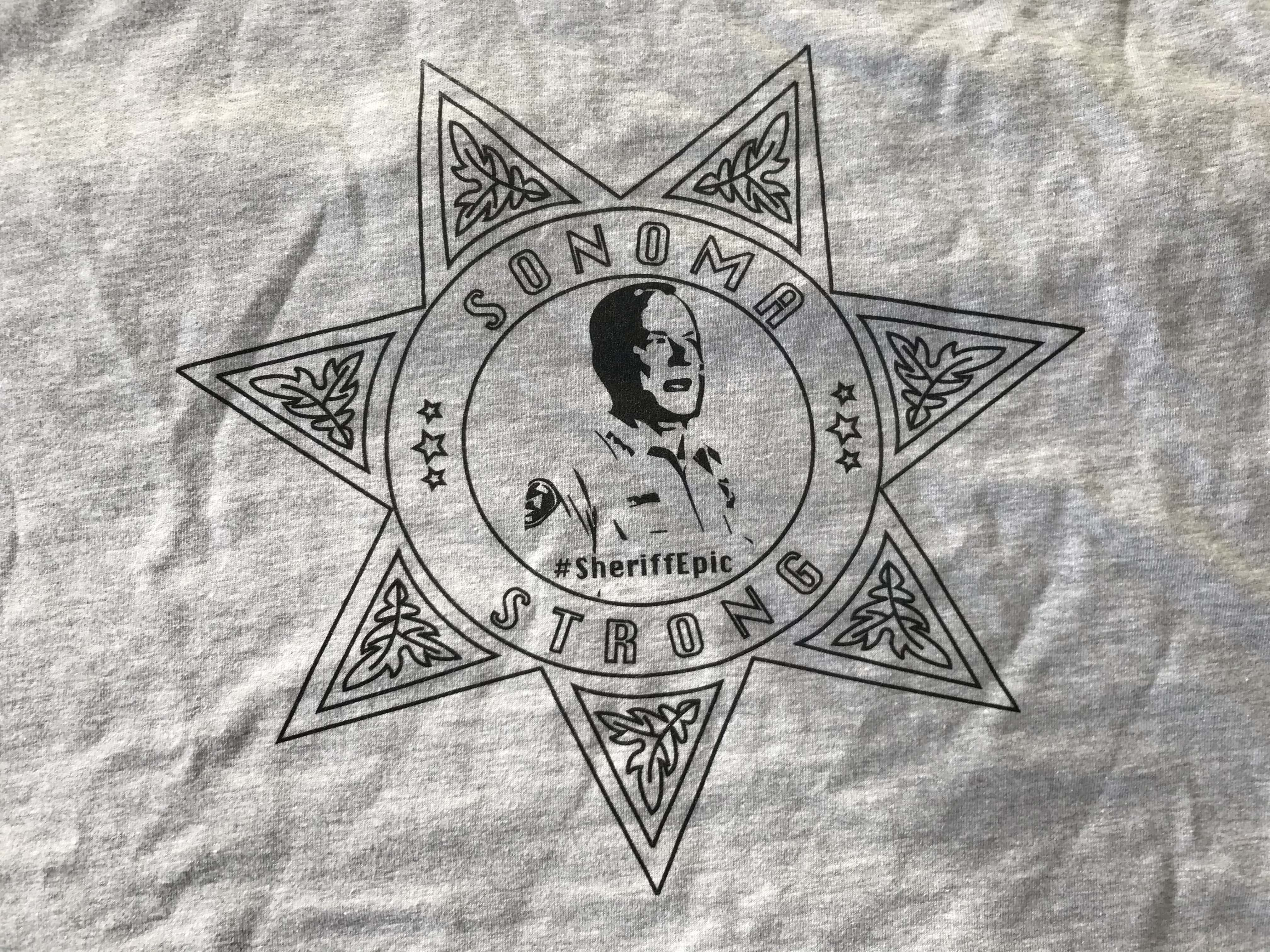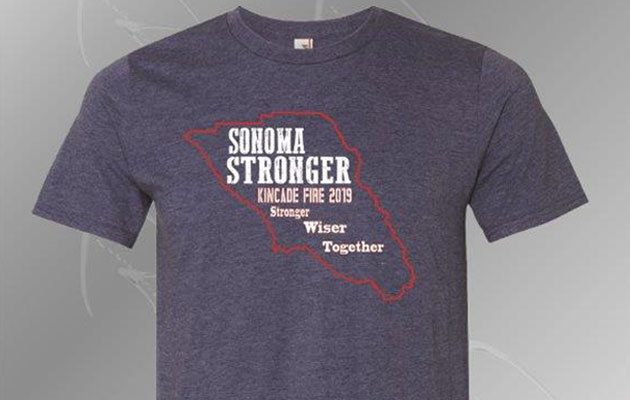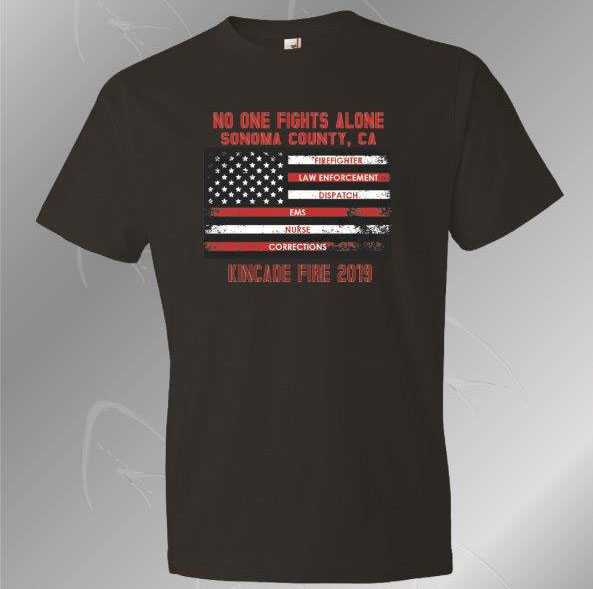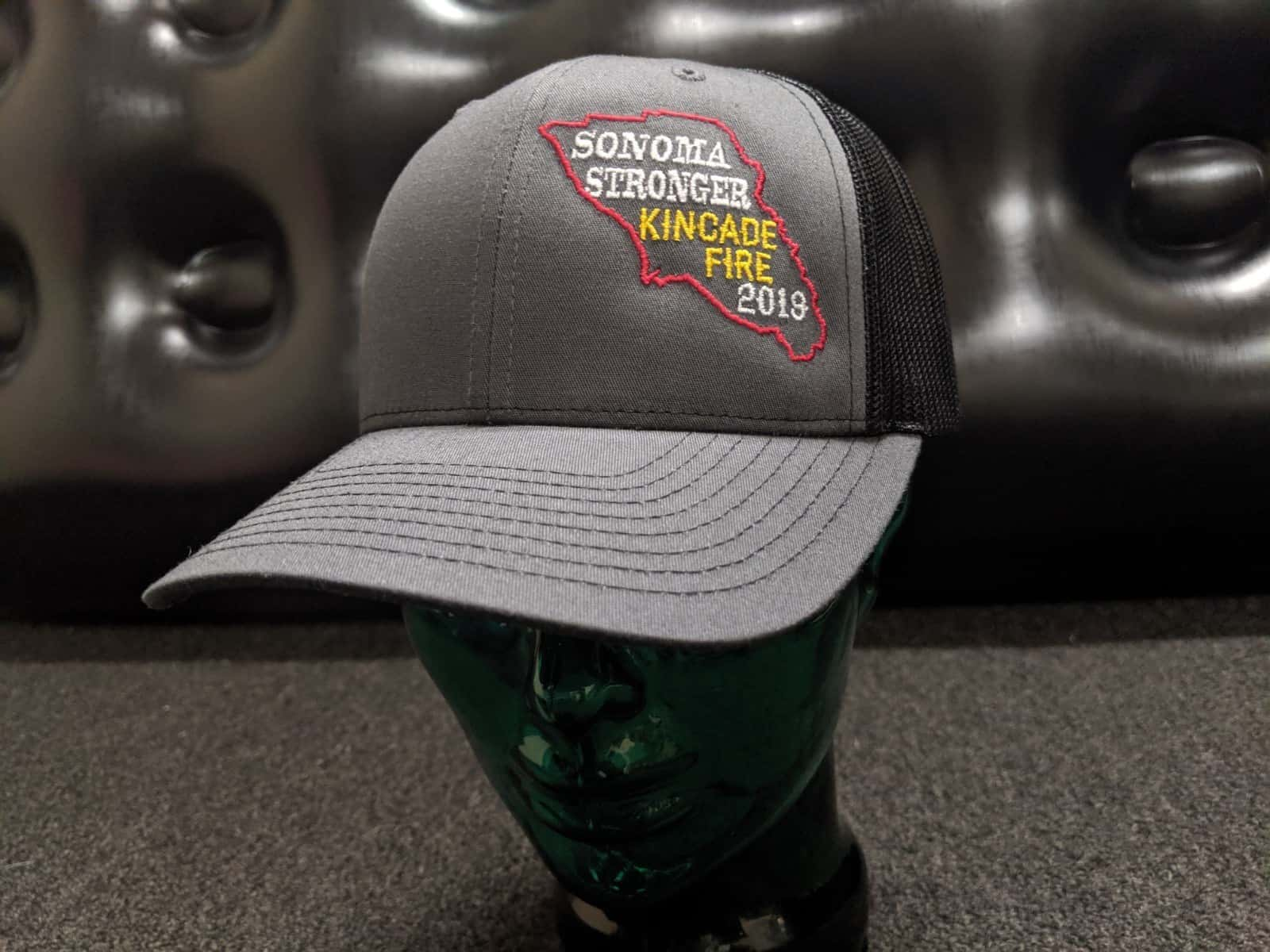 All net proceeds benefit fire recovery, and can be ordered right now, on our online store, Froggy929Store.com RIGHT HERE.