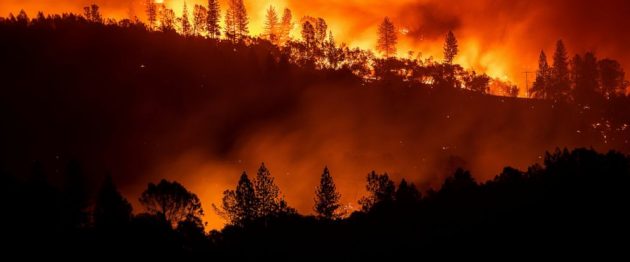 Today is the one year anniversary of the Camp Fire, which killed 85 people and nearly destroyed the Butte County town of Paradise. But while the city commemorates, they're still building. Paradise Town Manager Lauren Gill says the town is on track to issue 500 building permits this year.
Gill says this week is a time of greiving and reflecting, but also a time of hope and inspiration. There will be an 85 second moment of silence in the town at 11:08 a.m. in memory of those who lost their lives in the blaze. Assemblyman James Gallagher says while they remember those that were lost and the destruction of the deadliest fire in state history, residents will also commemorate the spirit of their recovery.
Gallagher says the initial feeling of sorrow has turned into one of resilience that has served the community well during the massive task of rebuilding the town.