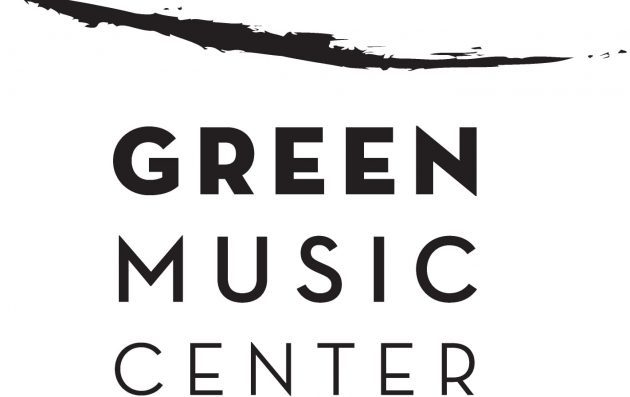 Center Stage, a celebration of performing arts in Sonoma County, brought to you by the Green Music Center at Sonoma State University.
The beloved tale with 'I'd do Anything,' 'Food, Glorious Food' and 'As Long as He Needs Me'.

Charles Dickens' famous novel is brought to life as orphaned Oliver Twist navigates the mean streets of London in search of family and love.
This is Ceci's 4th show in just the last year here at the Playhouse. She started as a member of the ensemble in Annie last holiday season. In April, she wowed us all as the curious and cool-headed young Jean Louise 'Scout' Finch in To Kill a Mockingbird and then portrayed the shy, young Louise in Gypsy.
Gus was a student of the Home School program here at the Playhouse when Juliet Noonan, his instructor and the Education Director of the School of Drama, suggested he audition for Oliver! Now he's singing and dancing, and making us cry and laugh in the lead role in this heartwarming adventure musical.
Pat speaks with Director Pat Nims about the play and it's cast:
Oliver! Will be playing at the 6th Street Playhouse until December 15th. Tickets can be found here.