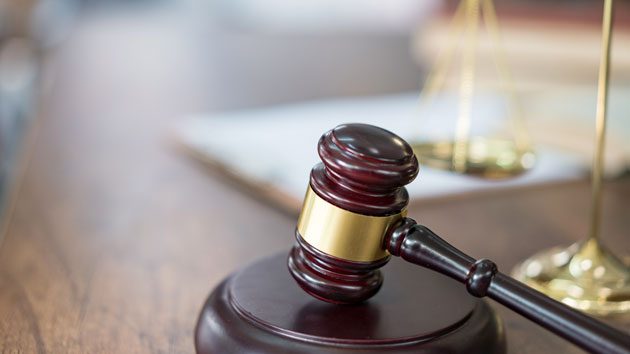 Witthaya Prasongsin/Getty Images
California lawmakers are demanding answers from utility leaders on how to avoid sweeping blackouts that cut power to hundreds of thousands across the state. The hearing brought leaders from Pacific, Gas & Electric, Southern California Edison and San Diego Gas & Electric to the State Capitol to testify before the California Senate Monday afternoon. Senator Mike McGuire says at least one planned outage did not prevent the company's equipment sparking a wildfire.
The hearing comes as PG&E is mulling another planned power outage to more than 303,000 later this week. PG&E CEO Bill Johnson says the planned outages could last a decade while PG&E upgrades its equipment to resist fire-prone weather in the future.