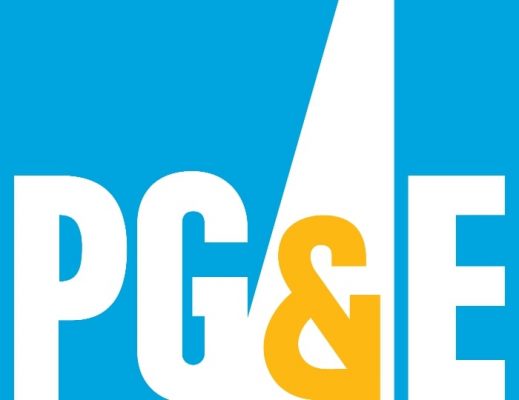 PG&E is defending the use of their Public Safety Power Shutoffs to prevent wildfires in Northern California.
Before the bankruptcy court this past Friday, the utility said that its shutoffs in October and November prevented sparking on power lines 190 times due to downed trees and branches. The utility cited these instances during the October 23rd, 26th, and 29th shutoffs affecting between 178,000 customers to 970,000 customers.
Meanwhile, the utility told the court that they are looking into whether or not a piece of equipment on one of their transmission towers was to blame for the start of the Kincade Fire in Late October.