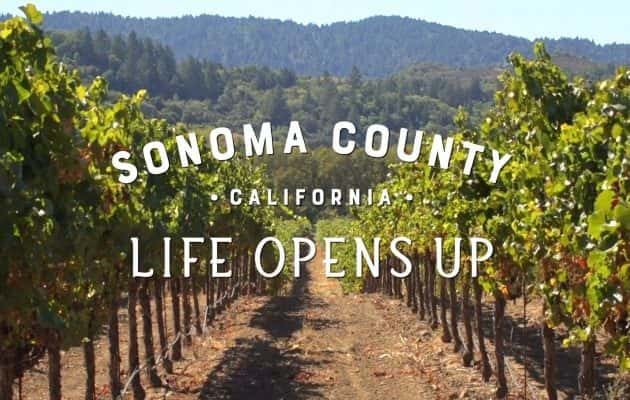 What's the economic state of Sonoma County? That's the question at the annual State of the County breakfast this morning at the Doubletree Hotel in Santa Rosa. Keynote speaker Dr. Gerry Nicholsberg, senior economist with UCLA, says we're looking at slow growth:
Dr. Nicholsberg says housing will continue to be an issue:
He says policy changes are important to increase housing, but it's not the only consideration:
And what about tourism?
Dr. Nicholson says with a sold 2% growth in Sonoma County, it bodes well for tourism. He projects slow growth to continue locally thru 2020.