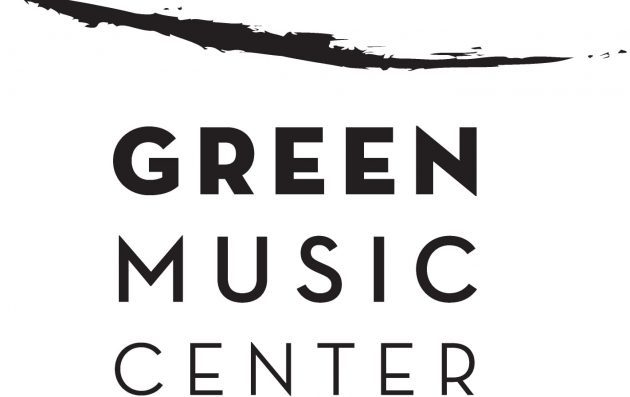 Center Stage, a celebration of performing arts in Sonoma County, brought to you by the Green Music Center at Sonoma State University.
It's Leap Year! And our bonus day falls on a Saturday. Make the most of an extra Saturday by spending it at the Green! Las Cafeteras are remixing roots music with traditional son jarocho instruments. Their Afro-Mexican beats, rhythms, and rhymes deliver inspiring stories to build bridges between cultures and communities, and create 'a world where many worlds fit.'
The Leap Day Celebration featuring Las Cafeteras And Friends will take place on Saturday, February 29th! Two show times include: 2pm & 7:30pm. Tickets can be found here.