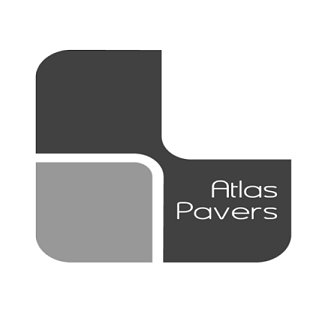 Garden Talk and the Good Food hour are on the road again, broadcasting LIVE from Atlas Pavers in Santa Rosa for their Spring Open House Saturday February 29th!
We'll get an update from CEO Junior Morais, chat with some of the vendors, and as always take your calls!!! Atlas Pavers will be celebrating from 9 to 5, with complimentary lunch from Gerard's Paella!
All of you that stop can enter to win a custom outdoor lighting system! Special discounts offered too! See us at Atlas Pavers on 4th street February 29th, 9 to noon.