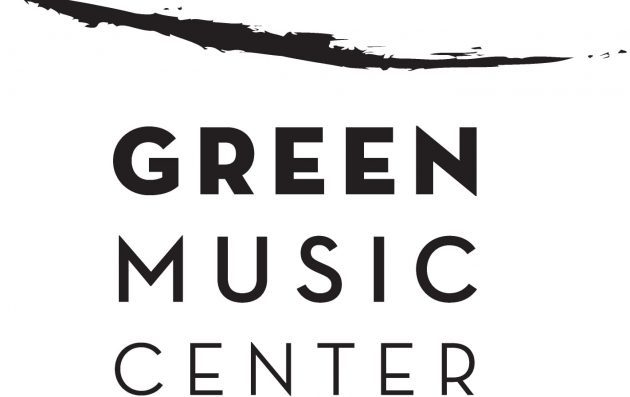 Center Stage, a celebration of performing arts in Sonoma County, brought to you by the Green Music Center at Sonoma State University.
Celebrate Women's History Month and The Bay Area Women's Theatre Festival. Heroines, Harpies and Harlots: A Woman Speaks, Friday, Febrary 28th through Sunday, March 8th, featuring collections of one-act plays:
Women at Large– What does it take for a woman to make history? Women from several cultures, races and locales take a look at how we overcome obstacles!
Women at Home– Local Bay Area women authors share an intimate night of new one-acts answering the question "What did she overcome?"
Devising Women– Who are we as we move past the maiden and mother phase of being a woman? Two one-acts answer this question in wildly different, yet surprisingly cohesive ways!
Pat talks with Beulah Vega, Producer of Heroines, Harpies and Harlots, about Women's Suffrage, Women's History Month, the number of shows and the level of talent:
Join us for the shows, talk-backs and meet and greets with the local playwrights and the power-house all female directors and production team! Shows run at the 6th Street Playhouse from Feburary 28th to March 8th. Tickets can be found here.