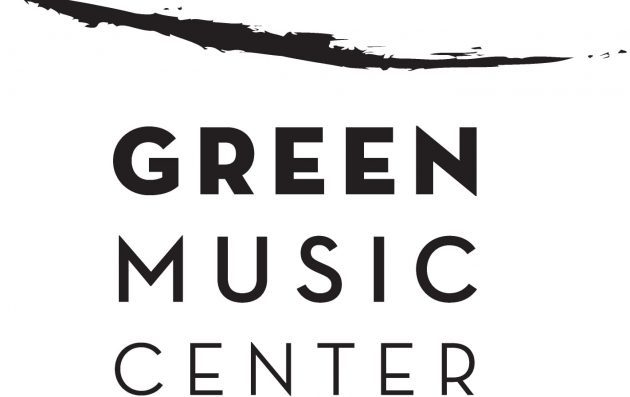 Center Stage, a celebration of performing arts in Sonoma County, brought to you by the Green Music Center at Sonoma State University.
The All Youth Ensemble Showcase is taking place on March 15 at Weill Hall! This is a performance in a relaxed, inclusive setting, sensitive to sensory needs! Adults and children with physical and developmental challenges are encouraged to attend. Please limit fragrances, and be prepared for an active audience.
Pat is joined by Wendy Cilman, Director of Education, about the Sensory Inclusive Performance, the type of audience, classical music, overall feedback and the number of ensembles:
The Senosry Inclusive Performance will take place on March 15th at Weill Hall. Show starts at 3pm. Tickets can be found here.