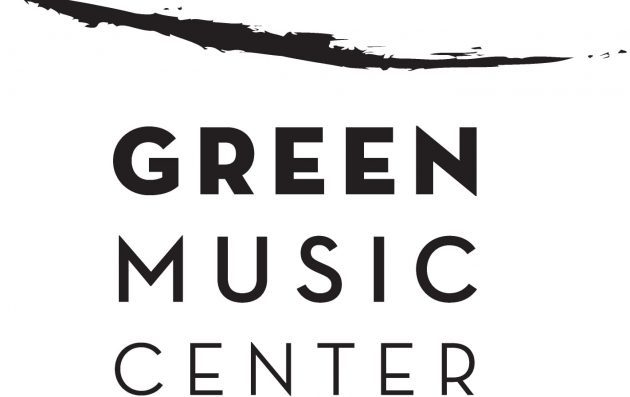 Center Stage, a celebration of performing arts in Sonoma County, brought to you by the Green Music Center at Sonoma State University.
Acclaimed co-musical directors Rudresh Mahanthappa (alto saxophone) and Terri Lyne Carrington (drums) celebrate jazz master Charlie Parker, one of the most innovative and influential artists in modern musical history and examine his impact in pop, hip-hop, rap, rock, and jazz.
Joined by a superb lineup including Charenée Wade (vocals), Adam O'Farrill (trumpet), Kris Davis (piano), Larry Grenadier (bass) and Kassa Overall (DJ), Mahanthappa and Carrington will honor Charlie Parker's centennial year by showcasing "Bird's" uncompromising musical joy, humor, and beauty by mining his deep repertoire and showcasing new, modern compositions.
Pat chats with Terry Lyne Carrington, Drummer and Co-Executive Director of Fly Higher: Charlie Parker @ 100, about Charlie Parker's legacy, famous quotes, the show itself and musicians on stage:
Fly Higher: Charlie Parker @ 100 will be playing at Weill Hall on March 27th. Show starts at 7:30pm and tickets can be found here.