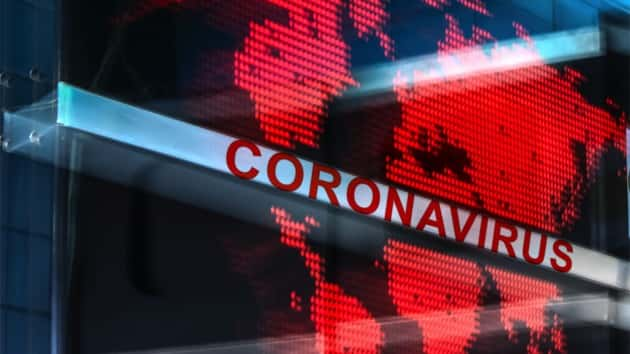 oonal/iStock
Mike DeWald (@mike_dewald)
A new report from the Sonoma County Health Department for the first time shines light into the demographics of Sonoma County's confirmed COVID-19 cases. Sonoma County Public Health Officer Dr. Sundari Mase had promised the more detailed information once the number of confirmed local cases reached 50, so as not to inadvertently reveal patient information under HIPAA laws.
As of Saturday morning, 1,214 tests had been administered in Sonoma County with 54 positive results. 13 positive cases have since recovered and 1 person has died for a total of 40 current active COVID-19 cases in Sonoma County. Of the 54 total cases, only 13 faced hospitalization for their symptoms. Of the 1,214 total tests, 96% have returned negative results with 4% returning positive.
The majority of the county's 54 cases are still under investigation, but of the cases with confirmed sources: 12 came from travel, 11 came from community spread, and 10 came from close contact with a known infected individual.
Somewhat more surprising are the age groups most impacted by positive COVID-19 tests. Nearly half of Sonoma County cases are residents between 18-49 years old, with 25 confirmed cases. 19 residents between 50-64 and 10 residents over 65 tested positive for the disease. COVID-19 is typically thought to be most dangerous for people over 65 and those with underlying health conditions.
The report also organizes Sonoma County's cases regionally, with the majority of cases (18) coming from the region defined as 'Central County,' comprising Santa Rosa, Rohnert Park, and Cotati. The Central County region is also the county's most populous region. The remainder of the cases are fairly evenly dispersed around the rest of the county with 9 cases in South County (Petaluma/Penngrove), 9 cases in West County (Sebastapol Guerneville), 8 caesura in East County (Kenwood, Glen Ellen, Sonoma), 7 caesura in North County (Windsor North to Cloverdale), with 3 cases still under investigation.