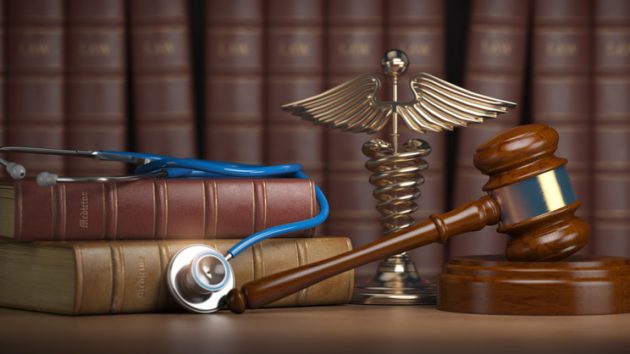 Bet_Noire/iStock
Meanwhile, Dr. Sundari Mase issued two new health orders last Friday over the Coronavirus Epidemic. The first order is a blanket order for isolation for anyone diagnosed by their doctor for Coronavirus.
The second order is for quarantine for those who have had contact with someone who had Coronavirus.
Dr. Mase says that is public health finds out if someone who has been ordered to self isolate isn't doing do, law enforcement will ask them to do so.