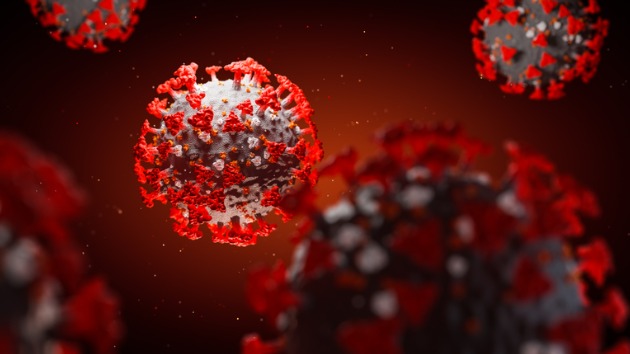 Maksim Tkachenko
There are a dozen new cases of coronavirus in Sonoma County. Last night's update brings the county to 244 total cases. There have been 22 new cases in the past three days, with more than half of people diagnosed having recovered.  Meanwhile, Sonoma County Public Health Officer Dr. Sundari Mase had this to say yesterday.
The order will replace the Shelter In Place order that is set to expire this Sunday. Businesses expected to be brought back include residential construction, plant nurseries, florists, landscaping, gardening and real estate showings. Still, people who return to work must still social distance and wear masks. Dr. Sundari Mase highlighted that in the governor's four stage plan to re-open California, Sonoma County is still in stage one.
Dr. Mase says that the county is laying the groundwork for stage two which include opening low risk workplaces.