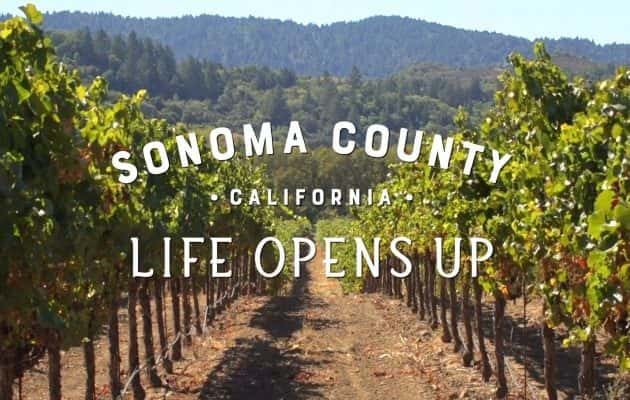 Sonoma County officials are wasting no time signing off on a plan for some of the biggest contributors to the local economy to return. The county is trying to get outdoor seating back at bars, restaurants and wineries after Governor Newsom relaxed stay at home orders and reopening guidelines yesterday. Sonoma County Health officer Dr. Sundari Mase agreed with the governor's guidelines:
Sonoma County is also working on a plan for drive-through graduation ceremonies and summer camps for kids to be allowed. Sonoma County's coronavirus numbers put it in line to move on to the next phase of reopening according to Newsom's new guidelines. The requirement that a county have zero deaths and no more than one case per 10,000 residents over 14 days has been eliminated. Now, counties cannot have more than 25 cases per 100,000 residents or no more than 8% of people tested for COVID-19 returning a positive result. Dr. Sundari Mase says as a result, they're requesting for more outdoor activities to be allowed.
Also, a new guidance has been issued from Dr. Sundari Mase allowing medically Non urgent services, non essntial services, and elective procedures are being allowed again.
Dr. Mase says to contact your healthcare provider to see when you can schedule an appointment.