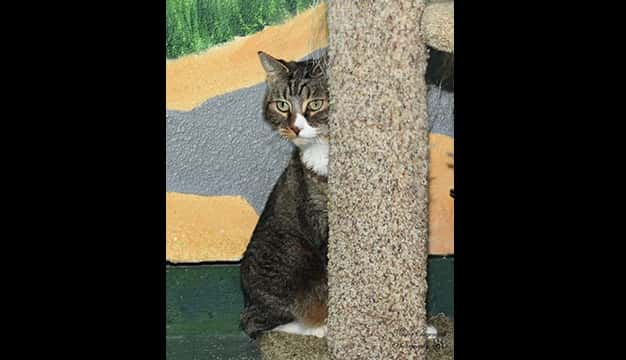 Meet our Pet of the Week from the Rohnert Park Animal Shelter, Emma.
Emma is a cat that is a touch on the shy side but is very affectionate once she gets to know you. She prefer to be the only cat in the home but she's friendly with small quiet dogs. Emma would be fine with kids as long as they aren't too rowdy.
If you would like to know more about Emma, you can go to RPAnimalShelter.org and fill out an application there. She was in a foster home so you can talk to them on how she would fit with you.