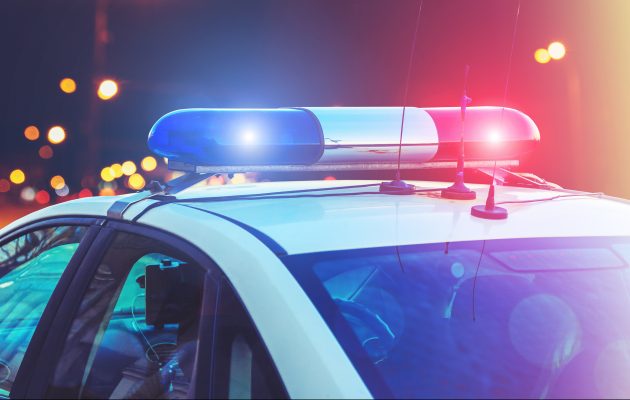 Starting today, Sonoma County Sheriff's deputies will stop enforcing coronavirus public health orders. After some wavering on his decision, Sheriff Mark Essick says top public health official Dr. Sundari Mase's orders are inconsistent. He also says he hasn't seen enough evidence proving her rules work. Supervisor Lynda Hopkins, who was part of meetings with the sheriff on Friday, expressed disappointment:
Essick says he'll now enforce state health laws over county laws. Hopkins also says this isn't the action Sheriff Essick needs to take and invited him to sit down with them during their COVID-19 meetings:
Supervisor Hopkins also said that the Sheriff's decision creates confusion in the community and gives the green light to lawlessness.