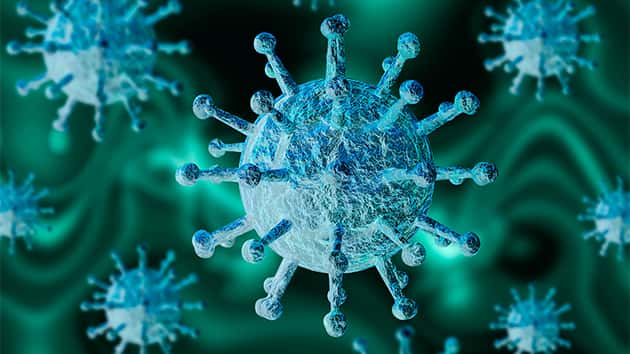 3D Rendering - Gilnature/iStock
Sonoma County is reporting more coronavirus-related deaths.  Two more residents died from complications of the virus, according to health officials yesterday. That brings the total amount of deaths to 7. With the Governor Newsom calling for some businesses to be closed again because of the virus increase, Dr. Mase says she's keeping an eye on that:
The two patients were residents of a skilled nursing center and a residential care home. Both locations were unnamed. With the state already closing some businesses again due to increased cases, Dr. Mase says she is watching the infections per 100,000 residents closely:
18 new cases of the virus were recorded in Sonoma County last night, bringing the county's overall case total to 1,136.