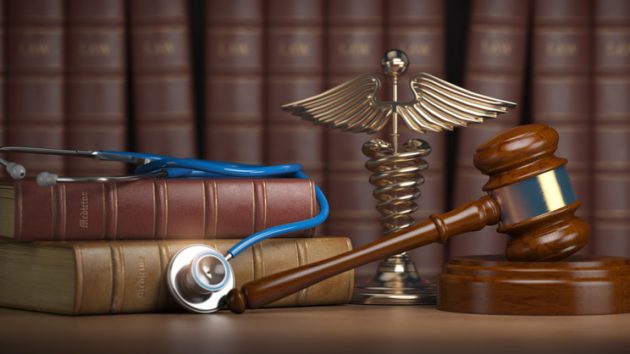 Bet_Noire/iStock
Even though Sonoma County is NOT on the list of 19 California Counties who faced more Covid restrictions Wednesday, this holiday weekend will look different:
Health Officer Dr. Sundari Mase says spending the 4th at the beach won't be easy:
Dr. Mase is urging the public to get tested for coronavirus: the public testing site in Santa Rosa is moving tomorrow: from Santa Rosa High to the Sonoma County Fairgrounds. Meanwhile, 19 California counties are under more restrictive pandemic orders this morning, as Governor Newsom tries to stem the surge in coronavirus cases. Sonoma County is not on that list, but Dr. Sundari Mase talks about the decision-making process here when it comes to the surge:
And how close are we to joining the list of restricted counties?
Sonoma County posted 44 new cases last night.