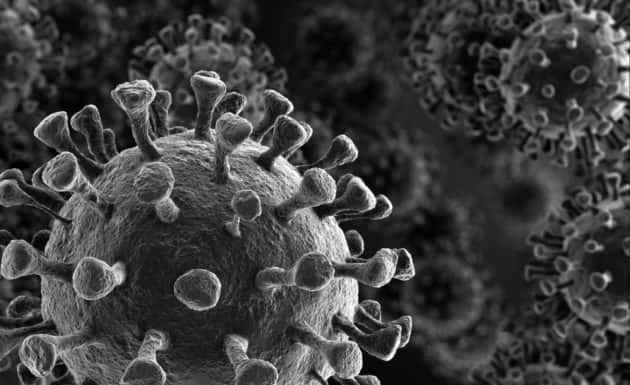 There's a change in the way we measure COVID-19 cases in Sonoma County; we'll now use the same methodology the state does:
Dr. Sundari Mase says those numbers will drive what state tier we're in, and will have an effect on how soon Sonoma County will be able to lower its status and re-open more businesses.  The total caseload in Sonoma County is now at 6,738 after health officials confirmed 37 new cases yesterday.  Two more deaths were also reported yesterday, raising the death toll to 110.
Kate Peck, Health Program Manager for the county's epidemiology team:
The county's coronavirus data has been different from the information collected by the California Department of Public Health and local officials are hoping to change that.  Health Officer Dr. Sundari Mase says fixing the differences will likely retroactively show a higher testing volume and lower positivity rate, but it will likely not have an impact on where Sonoma County sits on the state's color-coded tiered reopening system at this time.