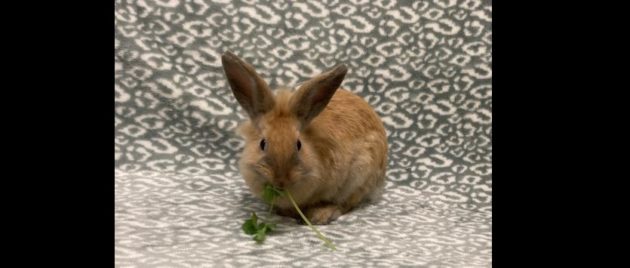 Meet our Pet of the Week for the Rohnert Park Animal Shelter, Frizelle.
She is a 4-5 month old Bunny. Frizelle is just adorable at the and will grow a bit more. She is learning to trust people and likes to have her head petted. Frizelle is just getting into Fresh Veggies and is looking for a a home to call her own.
If you would like to know more about Frizelle, you can go to RPAnimalShelter.org and fill out an application. You can also call the shelter at 707.584.1582.