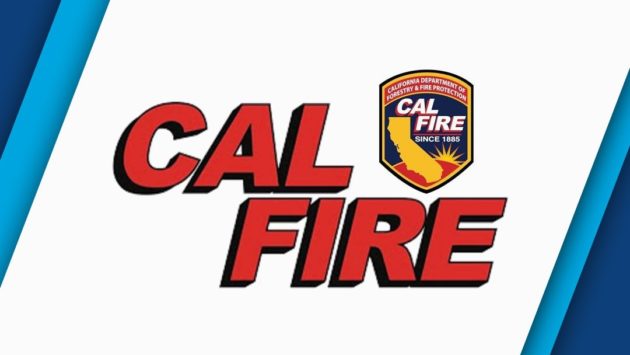 Two additional fires have started overnight and been merged with the Glass Incident. Crews have reported the fire has had short-range spotting with wind driven runs. A Red Flag Warning is in effect through today for strong and gusty offshore winds, low humidity, and dry fuels. The fire has been at a dangerous rate of spread and has expanded into Sonoma County.
The size of the fire has grown to 11,000 acres with 8,543 structures threatened. 133 engines, 22 water tenders, 5 helicopters, 26 hand crews, 35 dozers & 1,070 total personnel are working on fire suppression efforts.
Evacuations:
Napa County Evacuation Information
City of Calistoga Evacuation Information
Sonoma County Evacuation Information
Santa Rosa Evacuation Information
Napa County Evacuation Center
Cross Walk Church
2590 First Street, Napa, CA
Sonoma County Evacuation Centers
Santa Rosa
A Place to Play (Temporary Evacuation Point) 2375 West 3rd Street
Petaluma
Sonoma-Marin Fairgrounds (accepting sheltering in cars and RVs. Not ready for congregant sheltering at this point.) 175 Fairgrounds Drive
Petaluma Veteran's Building (Temporary Evacuation Point and shelter) 1094 Petaluma Blvd. South
Sonoma
Sonoma Raceway (Temporary Evacuation Point, car sheltering and camping) 29355 Arnold Dr.