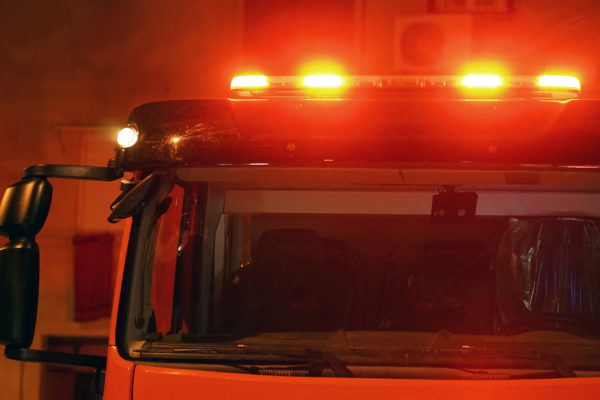 The latest figures on the Glass Fire as of last night (9/30): 51, 266 acres burned with just 2% containment. 36 homes have been destroyed with 31 more damaged. One commercial building is gone with 4 others damaged. Cal Fire Chief Ben Nichols talked about the efforts in one of the hot spots:
Santa Rosa Fire Chief Tony Gossner speaks to the Oakmont and surrounding areas:
With better air quality, support choppers were able to fly on Wednesday. Today, the big concern is the Red Flag Warning that starts this afternoon and lasts through tomorrow night. There's also a heat advisory and a Flex Alert today–customers are asked to conserve energy to avoid rolling blackouts.