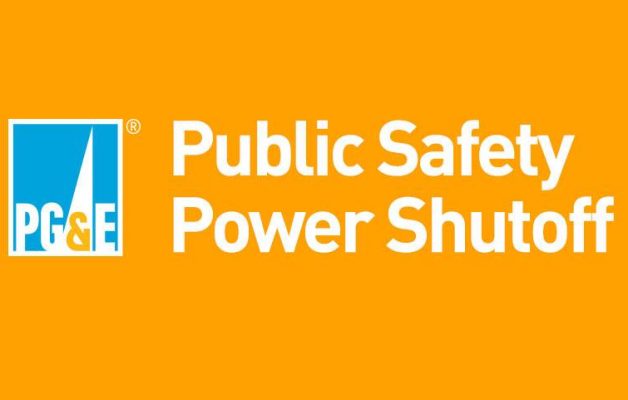 As PG&E is in the middle of a planned power shutoff, fewer customers have been affected than anticipated.  Officials said yesterday that about 32,000 customers were impacted by the shutoffs, with 1,700 of them are in the unincorporate areas of Sonoma County. Power was actually restored to several thousand customers last night. PG&E's Chief Meterologist Scott Strenfel at last night's briefing:
Officials originally estimated that 53,000 customers would be impacted. Lynsey Paulo from PG&E says the company doesn't instigate them lightly:
Power is expected to be restored in parts of Kenwood, Glen Ellen, Geyserville, Cloverdale and the Porter Creek Area no later than 10pm tonight.