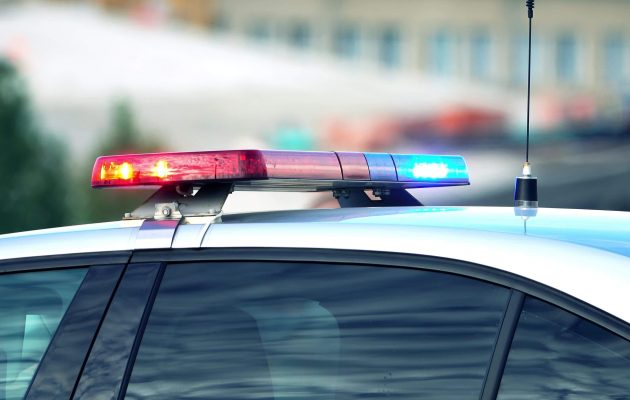 A Motorcyclist is dead after a collision early Thursday morning in Santa Rosa.
Occurring around 6:30 AM at the intersection of Hoen Avenue and Farmers Lane, Santa Rosa Police have determine so far that the motorcycle driver was going northbound while the car was traveling southbound, both on Farmers. The car then made a left turn onto Hoen when the motorcycle crashed into the passenger's side of the vehicle causing the cyclist to be ejected.
When officers and medical personnel arrived, the motorcyclist was already down and would be pronounced dead at the scene while the dirver of the vehicle was still in the car. They were uninjured. Police state that It does not appear that drugs or alcohol were a factor in the collision. The name of the victim is not being released at this time due to notifications pending of next of kin.
Northbound and Southbound lanes of Farmers Lane were closed for several hours while investigators processed the scene and interviewed witnesses. As of 10:15am, all roadways are back open.
The investigation is ongoing. Anyone with information regarding this collision is encouraged to contact Officer Jeff Adams of the Santa Rosa Police Department at (707) 543-3636.