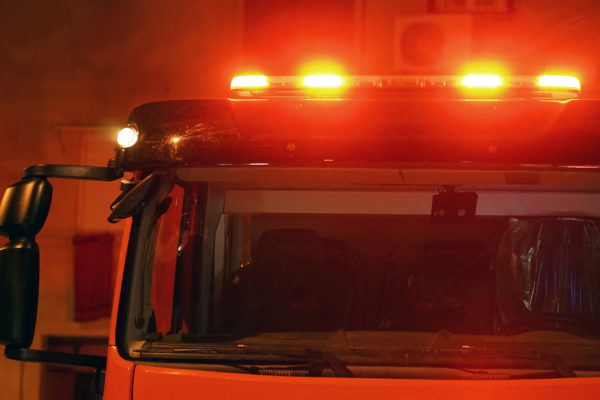 A small blaze broke out during the windstorm east of Healdsburg overnight: Fire Chief Jason Boaz:
No structures were threatened and no evacuations were needed. Strike teams were available from Cal Fire and other local agencies to put that fire out.
Additional resources were ready to pitch in immediately and keep that fire small. A crew will remain in that area mopping up and keeping an eye on the continuing winds.